Updates This Week

 
United States of America Election result Reveal New President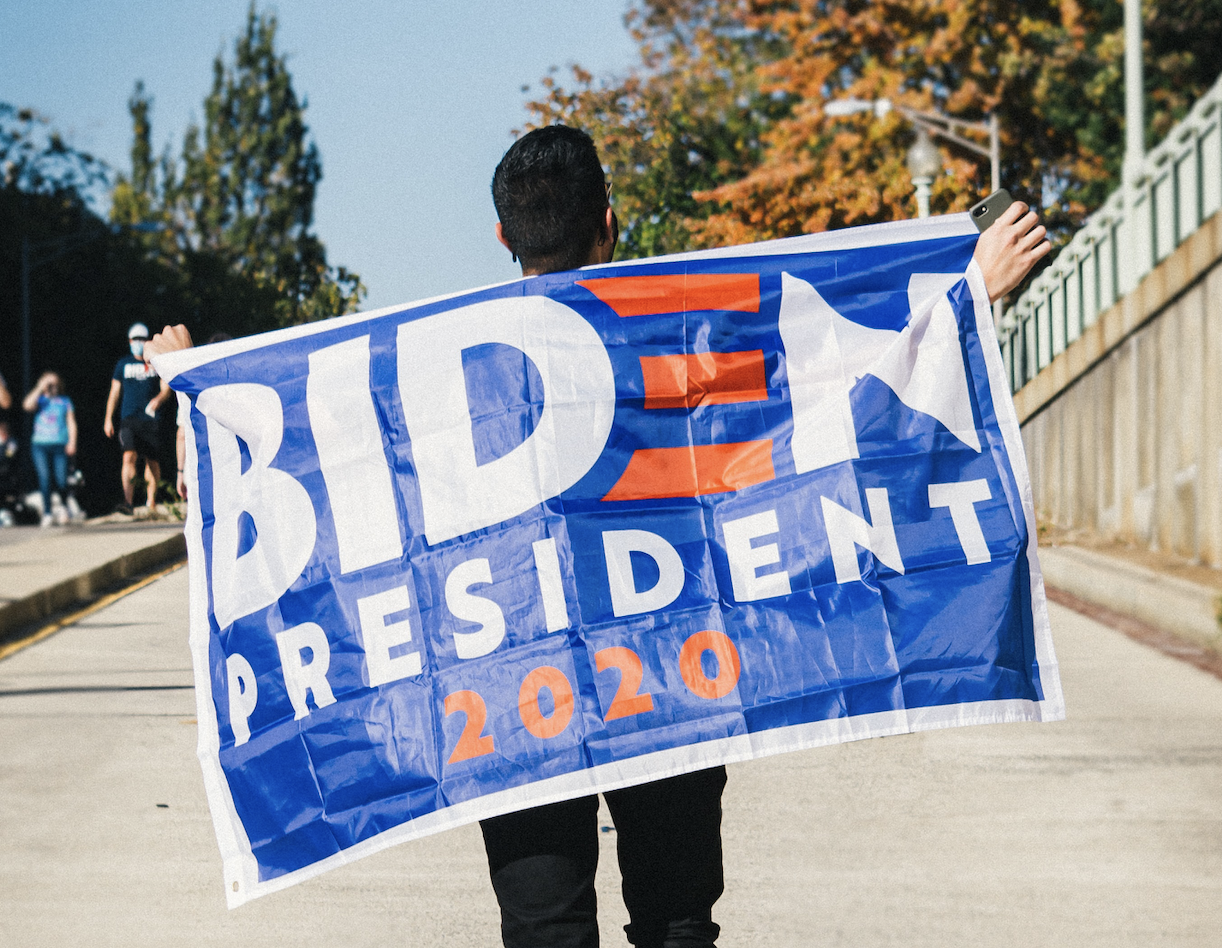 President Donald Trump was defeated by Democrat Joe Biden to become 46th present of the United States positioning himself to lead a nation during the pandemic and a confluence of economic and social chaos.  Mr Biden was on track to win the national popular vote by more than 4 million. A California Senator, Kamala Harris, a South Asian descended had made a history to elect as the first Black Women to become president and a highest-ranking woman ever to serve in Government. Scott Morrison has congratulated Joe Biden for his success in US presidential election and mentioned as a great friend of Australia over many years.
https://www.9news.com.au/world/us-election-2020-results-joe-biden-wins-the-270-votes-required-to-claim-victory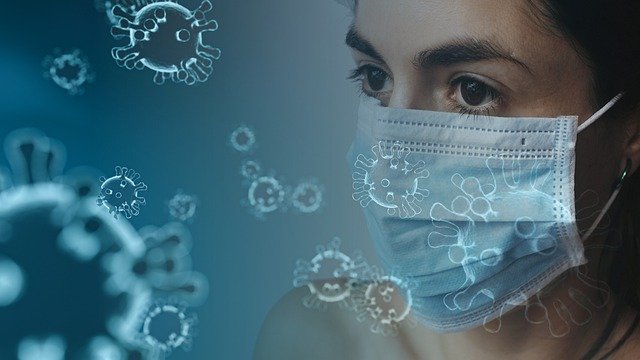 Australia Coronavirus Update
New South Wales health department has reported no new cases of locally transmitted COVID 19 cases in the 24 hours. However, three cases were reported as identified overseas travellers in hotel quarantine. NSW health authorities urged resident to seek testing immediately who have mildest of symptom then remain in quarantine until a negative result is conformed. As per source, there is a evident that the virus can spread easily from one person to another and someone who are infected with the virus may not be aware that they might have the infection, where symptoms are mild and not present at all. This might get more likely to circulate in the community during the coming holiday season.
https://7news.com.au/lifestyle/health-wellbeing/nsw-records-no-new-locally-acquired-cases-c-1540800
Victoria is finally whole again after easing of restriction and the so called "ring of steel" dividing Melbourne from another region has been turned apart.  Per Premier Danial Andrews" the boarders would be opened from the Sunday night: however, the safety measure of social distancing, social gathering restriction and mandatory wearing mask outside will remain continue until next announcement on November 22.   There are only four active cases in Victoria and no new case of COVID-19 been reported in 24 hours.
https://7news.com.au/lifestyle/health-wellbeing/vic-whole-again-as-ring-of-steel-expires-c-1544141
COVID -19 Vaccine being Manufactured in Australia, it is been conformed that the manufacturing the University of Oxford and AstraZeneca corona virus candidate in Victoria from Monday and will manufacture approximately 30 million doses of AZD1222 vaccine. The first doses are planned for release in the first half of 2021 after the outcome of clinical trials and regulatory approval. The vaccine will not be release until the relevant clinical trail and manufacturing data reviewed and approved by Therapeutic Goods Administration.
https://7news.com.au/lifestyle/health-wellbeing/csl-to-make-vaccine-in-australia-c-1540260
NDIA welcomes release of Autism CRC report on early intervention
9th November 2020, the National Disability Insurance Agency has welcomed a report into a early intervention approaches for young people with Autism. NDIA was engaged with the Autism Cooperative research centre to take an independent review of best available evidence for supporting children on the Autism spectrum. This aims to provide a comprehensive review of current evidence about non pharmacologic intervention for those children. Per NDIA spoke person Shannon Rees, the research project was compiled by Australia's most leading autism experts, covering lived experience person, researches and clinical field reports. There are more than 120.000 Australian with autism that are supported by NDIS and more than 8.00 children receiving support through the early Childhood Early Intervention Approach in Australia.
For the full report find the website
https://www.ndis.gov.au/community/research-and-evaluation/autism-crc-early-intervention-report
https://www.ndis.gov.au/news/5587-ndia-welcomes-release-autism-crc-report-early-intervention
Online: Understanding the NDIS Provider Session
The NDIA invites all existing and potential NDIS provider to attend an online information session on Understanding the NDIS. the session specially targets new staff delivering NDIS supports who are considering entering NDIS market. It will act as a refresher course for existing providers.
The session includes an information on:
About NDIS description
How and who can access the NDIS
Understanding reasonable and Necessary criteria for NDIS
NDIS plan: how it is formed and what its look like
NDIS funding: support categories and the flexibility in NDIS
Plan interface with other government and community services
Turning an NDIS plan into supports and service agreements
Billing – plan management options (NDIA, self and plan-managed)
NDIS Code of Conduct and the NDIS Commission
Registered and unregistered providers
The role of planners, LACs and support coordinators
A related questions and answers.
Session will be delivered via videoconference using Microsoft Teams. Register online for the session.
For further information please contact events@ndis.gov.au  and include a session name in the subject line.
https://www.ndis.gov.au/events/5542-online-understanding-ndis-provider-session