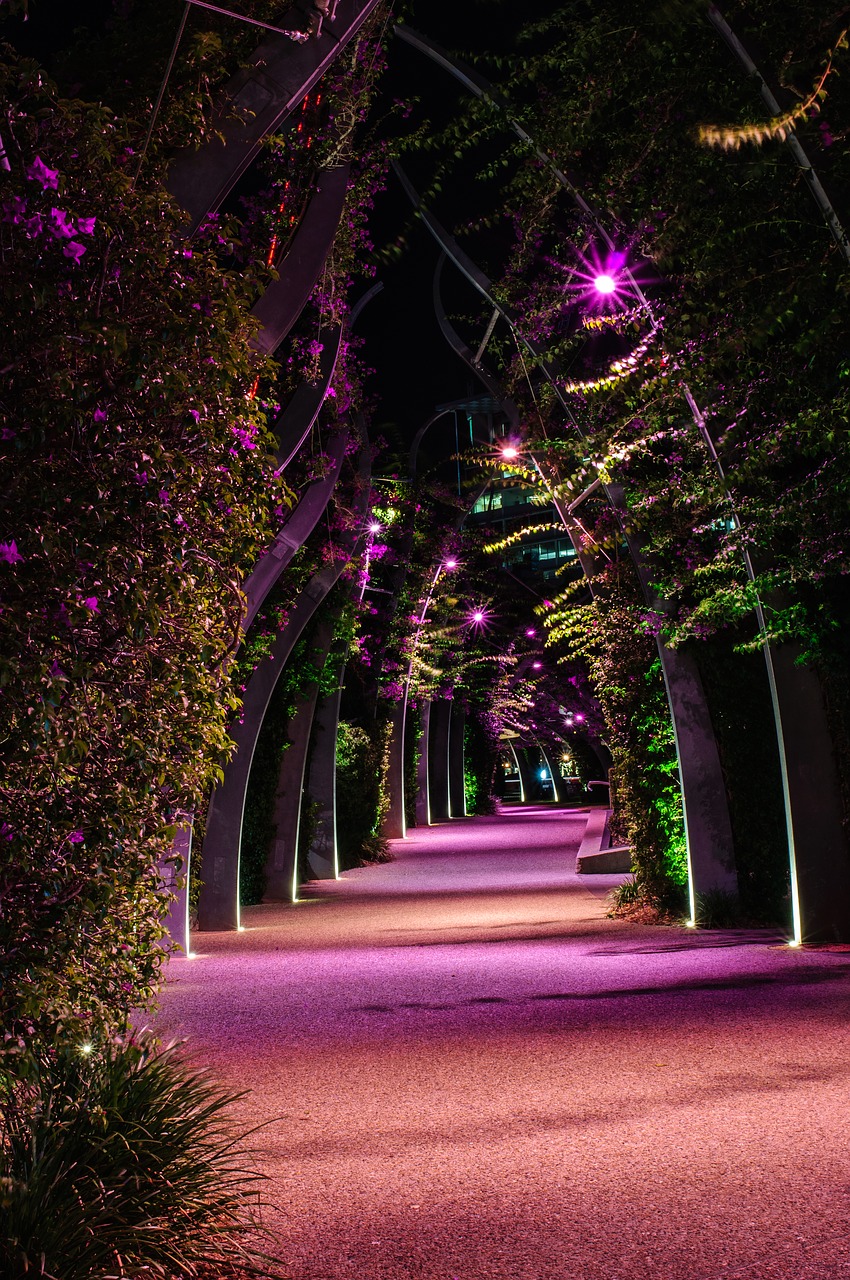 Start a conversation to one of our expert to discuss
MCT Care is proud to have branches across Australia, one of which is in Brisbane. Over the years, we have grown to become a leading Brisbane NDIS Provider, with a team of remarkable support workers with a compassionate mindset. We offer a wide range of Disability Support services from travel and transport assistance to life skills development. We provide a full, end-to-end service and Plan Management that is customised to each individual's needs and requirements. Our aim is to improve your quality of life through care, support, therapy and assistance.
CALL 1300 313 381
We Provide Disability Support for Day-to-Day Living

We understand that day-to-day living can often come with struggles for those who are disabled or immobile. Our support workers are well trained in providing assistance for all daily activities. This can include household chores, cleaning, movement around the house, or other activities. If this sounds like something you would like for yourself or your loved one, we'll be happy to have a consultation with you to further discuss your needs.
We'll Help You Get the Mobility and Freedom You Seek with Travel and Transportation Assistance
One of the key things that those with disabilities struggle with is transportation and travel. Even tasks such as leaving the house to go shopping can be difficult for some. At MCT Care, our support workers help participants with their day-to-day mobility, giving them more control over transportation and travel. Through planning and strategies, our team can ensure that you have access to the tools and resources you require. Whether it's travelling to and from work or travelling long distance, we provide assistance for all your travel needs.
From Personal Care to Therapeutic Services, MCT Care is the Trusted Brisbane NDIS Provider for Many Residents
Through developing plans, strategies and support, our participants get more than a helping hand, they also get therapeutic services to aid them with their mental and emotional health. We know keeping your mental health in check is just as important as taking care of your physical health, which is why we focus on both aspects of health for our participants overall wellbeing.
Through our uncompromising devotion to helping those with disabilities live the lives they deserve; we have become the chosen NDIS Provider for many residents in Brisbane and across Australia.
Our Participants' Sense of Respect and Integrity Is Our Priority
At MCT Care, we are honoured to be one of the leading NDIS Provider for Brisbane residents. With that, we know there is a responsibility to provide a service that ensures the participant's sense of respect and integrity is kept intact, as well as their independence. Our service is provided on the participant's own terms, needs and preferences.
Our service is founded on:
Innovation
Respect
Integrity
Responsibility
As a Leading Brisbane NDIS Provider, We Help Those with Disabilities Gain Life Skills Through Training and Support
As part of our dedication to supporting Brisbane residents with disabilities, we also passionately aid them to gain life skills, tools and resources needed to gain more control over their lives. Through consultation and access to training, we have helped many people with disabilities apply their skills to better their lives, whether for daily living or for particular goals in mind. Being a completely customised service, this can differ with each individual. If you would like to learn more about this, get in touch with us today.
Our goal is to equip you with the skills needed to live your life with the freedom and control that you want. We are focused on long-term results and are always happy to listen to your needs and tweak and adjust our services for your benefit.
For a Consultation, Get in Touch with MCT Care Brisbane Today
Are you ready to take the next step with an uncompromising Brisbane NDIS Provider? MCT Care is here to help and is simply a phone call away. After contacting us, our team will then consult with you to develop a plan most suited for the participant and their requirements.
Call MCT Care today at 07 3062 8539
Branch Office: 29A Yaldara Street, Carseldine QLD 4034