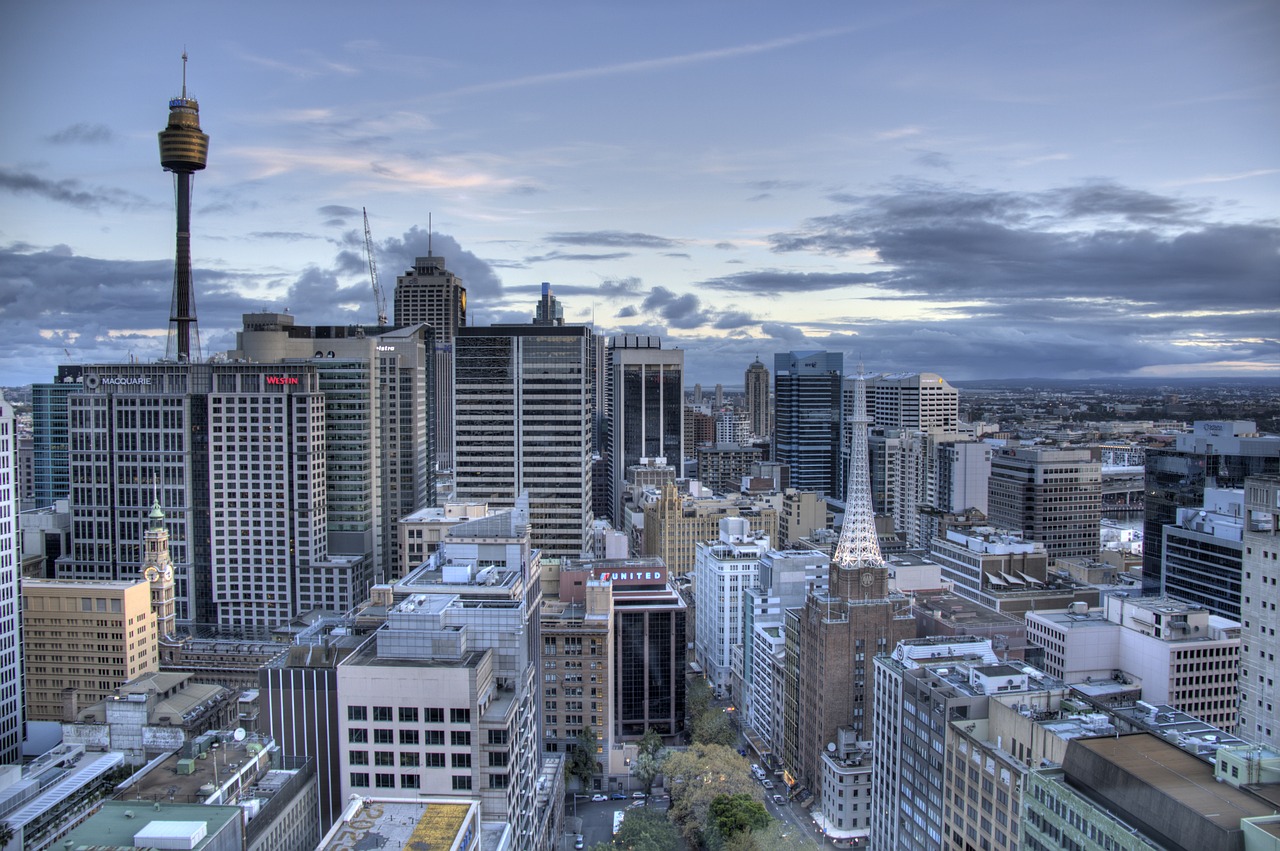 Start a conversation to one of our expert to discuss
Toowoomba residents have access to Australia's preeminent NDIS Service Provider - MCT Care. We specialise in providing comprehensive Disability Care service for NDIS participants, ranging from assistance in day-to-day living to therapeutic services to support mental and emotional wellbeing. If you are looking for a dedicated NDIS provider who offers a holistic approach, then MCT Care is the right choice for you.
At MCT Care, no two participants are the same. We take care to plan and develop services that are personalised for each individual's needs and requirements. We are happy to discuss your needs with you as well as your family and loved ones. This helps us get a clear picture of what you expect from us and the best way in which we can fulfill those expectations.
For a free consultation, call us today at 1300 313 381 or 02 8866 5344.
We Provide a Specialised Focus on Community Participation and Socialisation
At MCT Care Toowoomba, we know that community and social participation is important to our participants, but having a disability can make this more difficult to achieve. As such, we provide Community Participation support service, assisting in travel, organising and planning activities and social events for people with disabilities.
We Assist in Personal Care, with a Focus on Independence and Empowerment
Getting ready for the day ahead and looking presentable can go a long way in boosting your confidence. Ensuring you look good will also give your loved ones peace of mind.
At MCT Care Toowoomba, our licensed and friendly Disability Carers assistant in personal care, while helping you maintain a sense of dignity, independence and empowerment. Our aim is to ensure you are happy, comfortable and well-groomed.
Here are some of the ways in which we can help:
Daily assistance to get out of bed, shower and get dressed
Hoist and sling management
Catheter management
And more
MCT Care Toowoomba Provides Disability Support Services to Improve Your Quality of Living
Whether it be household chores or other tasks, a helping hand can make a world of difference for people with disabilities. MCT Care's professional carers and support workers are ready to help with all our client's needs, offering a personalised and flexible approach.
Our Mobility Support Helps Clients Travel with Ease
MCT Care helps with the planning and organisation of travel and transport for our clients, making transportation accessible to them so they can maintain a stronger sense of mobility when they need to travel. Our travel and transportation services are a key aspect of what we offer to our many happy participants.
MCT Care Toowoomba's Response to Coronavirus
With the current COVID-19 (coronavirus) pandemic, MCT Care takes the health and protection of our clients and employees very seriously. We are doing everything we can to ensure that our services are provided safely, securely and with the health of our participants as our top priority.
MCT Care Toowoomba is complying with all best practices for health and hygiene, as directed by the World Health Organization, the Federal Government and other major experts during this time.
If you would like to learn more about what we are doing to combat COVID-19, contact MCT Care Toowoomba today.
NDIS - Are You Eligible?
To find out if you are eligible for NDIS services, you can contact NDIS today at 1800 800 110 or visiting https://www.ndis.gov.au/
To receive NDIS services you must be:
Between the age of 6 to 65 when you first receive NDIS support
You must be an Australian citizen or hold a permanent visa or a Protected Special Category visa
Contact MCT Care Toowoomba Today
For Toowoomba's leading NDIS services, MCT Care is here to give you the help you need. By choosing us, you get a strong and personalised support system whose mission is to help participants live their life, the way they want to. Give us a call today to discuss your needs and requirements. Since we offer customised services, you have the flexibility to pick and choose our services for a Disability Support Plan that meets your needs to a T.
Contact MCT Care Toowoomba today for a free consultation at 07 3062 8539.
Branch Office: 4 McMorrow Street, Kearney Spring, Toowomba NSW 4350