NDIS Service Provider in Canberra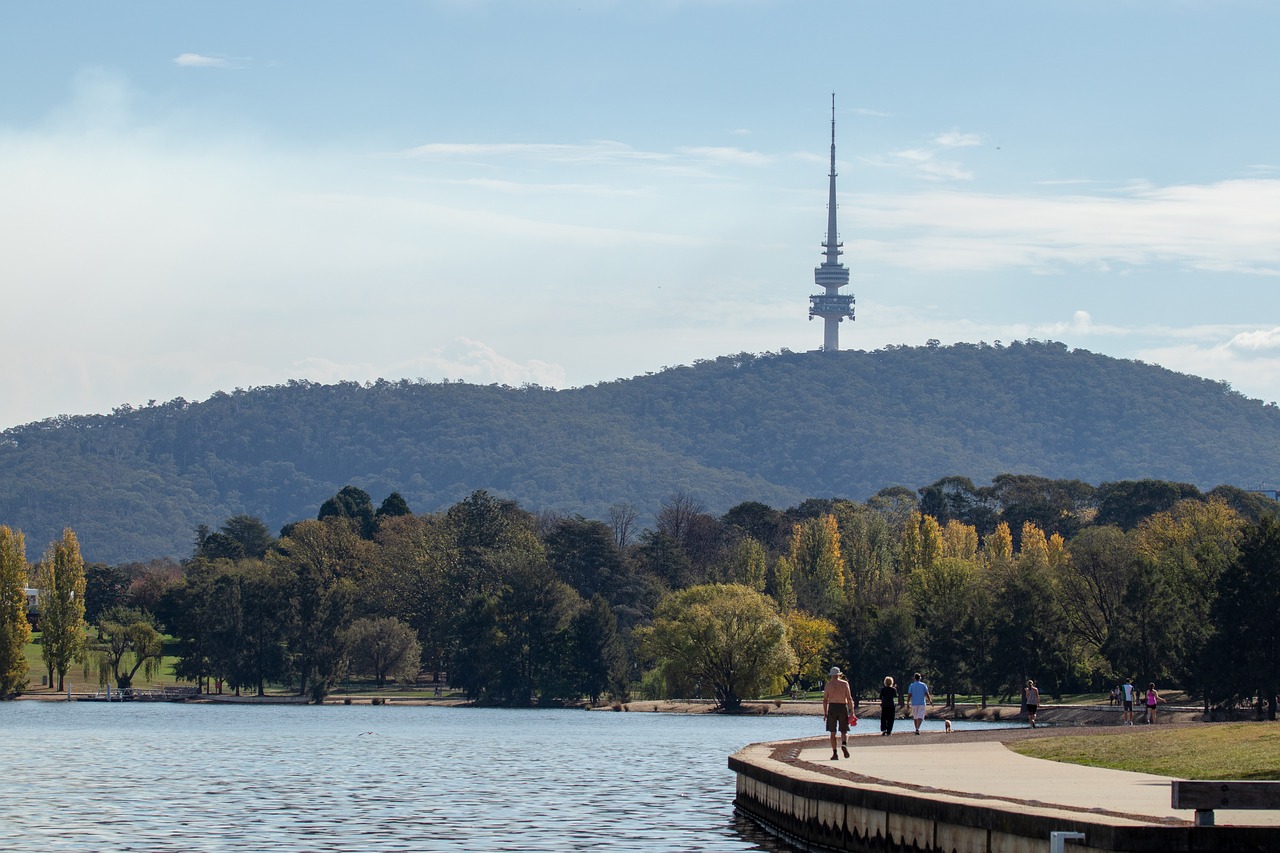 Start a conversation to one of our expert to discuss
MCT Care is proud to be a leading registered NDIS Service Provider in Canberra and across Australia. We are devoted to providing an end-to-end NDIS service to those with disabilities, from Physical Therapy and Mobility Services to aged care support. We know that being a professional Disability Care service is a big responsibility, and we strive each day to meet the high standards we set for ourselves to improve the quality of living for those with disabilities.
For a free consultation, call us today at 1300 313 381 or 02 8866 5344.
Why Choose Us?
MCT Care Canberra is an NDIS Service Provider that focuses on the individual's needs. We understand that not all disabilities are the same. Each participant requires different levels of care and support and that's exactly what we aim to deliver. Our personalised service means that each individual has all their requirements and wishes considered. We put in the time and effort to really listen to our participants and understand their specific requirements.
We are a Fully Licensed and Registered NDIS Provider in Canberra
We Focus on Client's Individual Needs and Requirements
We have a team of polite, friendly and professional carers and support workers
We Go Above and Beyond to Meet Our Client's Daily Needs
We stay updated on all the current strategies, techniques and methods when it comes to Disability Support
Services We Offer
Our wide range of services is customised for each participant so that we can fit into their life with ease and focus on improving their everyday life. We work with the participant and their loved ones to design a plan of action that will impact their life in a positive manner.
Some of these services include:
Travel and Transportation Assistance
We provide accessible transportation support for our participants. Whether it's going to work daily or meeting up with your friends for lunch, we can help you with transportation assistance. Contact us today to find out more about this service.
Assistance with Household Tasks
Carrying out household tasks can be quite a challenge for some of our participants. We provide support and assistance for household tasks, as well as strategies to improve this for each individual. We focus on helping you gain freedom and take more control over your everyday activities.
Assistance in Developing Life Skills
We provide professional assistance for participants to develop life skills, so they can continue improving their quality of life. Developing life skills will also open up opportunities for them, which in turn can have a positive influence on their lives.
Support in Community Participation
Having a disability can make community participation difficult for some. At MCT Care Canberra, our support enables them to better engage with the community and take part in social events.
Therapeutic Support
We provide licensed and experienced Therapy Support workers in Canberra.
Personal Care and Planning
With a sense of dignity and respect, our employees' aid participants with personal care and planning their day to day activities or goals.
Integrity, Respect and Responsibility is at the Heart of Our Canberra Disability Support Service
Our Disability Support Services are founded on the principles of integrity, respect and responsibility. Every participant of ours is given our full support and consideration. Our mission is to give our participants mobility, freedom, support and opportunities in their lives so that they can live their life, the way they want to.
All our employees and carers are chosen for their reliability, honesty and exceptional work ethic so that we can ensure that our participants are always satisfied with our service. We're more than just a support service for day to day tasks - we support our clients' lives, independence and goals.
Am I Eligible for NDIS?
To be an NDIS participant, you must be:
Between the age of 6 to 65 when first receiving NDIS support (support continues beyond this)
You must be an Australian citizen or hold a permanent visa or a Protected Special Category visa
For more information, visit www.ndis.gov.au
Contact Us Today
For any questions you may have, our team at MCT Care Canberra will be happy to assist you with them.
Contact MCT Care Canberra today for a free consultation at 02 8866 5344.
Branch Office: 19 Keverstone Circuit, Isabella Plains ACT 2905.