Supported Independent Living (SIL) Design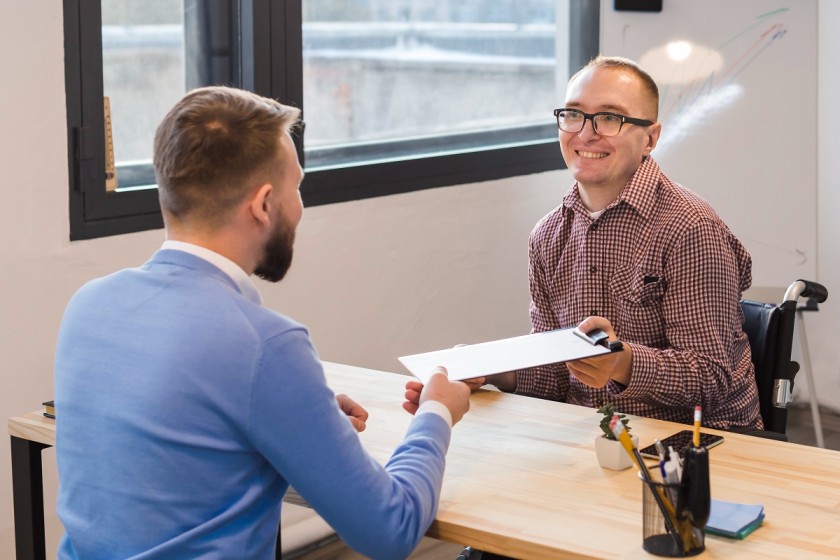 Empowering Lives: MCT Care's Holistic Supported Independent Living (SIL) Services in Australia
Supported Independent Living (SIL) is a critical service provided by MCT Care for individuals under the National Disability Insurance Scheme (NDIS). This program is designed to empower and support people with disabilities by offering assistance in their daily tasks within a shared living environment. The primary goal is to foster independence by focusing on the development of each individual's skills, employing a person-centred approach to ensure the realization of their unique goals.
At MCT Care, our commitment revolves around delivering the highest quality services to our participants, with an unwavering emphasis on safety, wellbeing, dignity, and privacy. Our support extends around the clock through personalized supported independent living plans, tailored to meet the specific needs of each participant. We recognize the importance of creating an environment where individuals can thrive and achieve their highest level of independence.
Our SIL services encompass a wide range of supports aimed at enhancing the lives of those in our care. These services are not limited to, but include:
We provide round-the-clock access to qualified and experienced registered nurses, ensuring that medical needs are promptly attended to, promoting a sense of security and wellbeing.
24/7 Assisted Daily Living Supports
Our trained and friendly staff members are available at all times to provide assistance with various daily activities, fostering a supportive and inclusive living environment.
Financial and Budgeting Assistance
MCT Care recognizes the importance of financial management. Our support extends to assisting participants in budgeting, ensuring financial stability and independence.
Assistance with Cooking, Cleaning, and Laundry
We understand the significance of maintaining a clean and organized living space. Our staff members provide assistance with cooking, cleaning, and laundry, promoting a comfortable and hygienic living environment.
Our dedicated team assists with personal care tasks, including showering and dressing, promoting a sense of dignity and independence.
Public Transport Assistance
MCT Care supports participants in navigating public transportation, ensuring they can access community resources, social activities, and employment opportunities.
We focus on enhancing the daily living skills of our participants, providing training that aligns with their individual goals and aspirations.
Our staff is trained to provide support with medication management, ensuring that participants adhere to their prescribed medication regimens.
Hospital Visits and Escorting
We offer assistance with hospital visits, providing both emotional and practical support during medical appointments.
MCT Care encourages and facilitates community participation, ensuring that participants can engage in social and recreational activities, fostering a sense of belonging.
Support with Family Visits
We understand the importance of family connections. Our support extends to facilitating visits with family members, fostering strong social ties.
Collaborating with healthcare professionals, we provide support for various therapies, including physiotherapy, occupational therapy, and psychological services.
MCT Care's Supported Independent Living services go beyond the conventional, aiming to create a holistic and empowering environment for individuals with disabilities. Our commitment to excellence ensures that participants not only receive essential support but also have the opportunity to lead fulfilling and independent lives.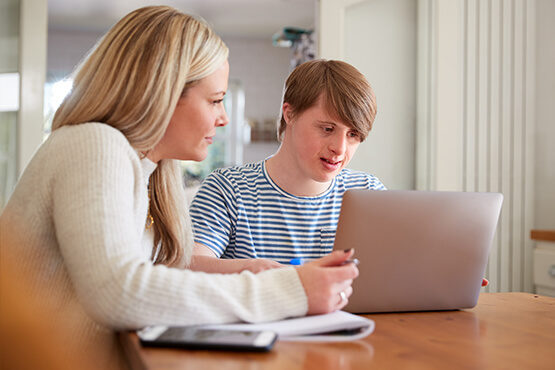 NDIS Accommodation and Tenancy services provided by MCT Care are exclusively available in New South Wales (NSW), the Australian Capital Territory (ACT), and Tasmania. Our commitment to delivering high-quality Supported Independent Living (SIL) is specifically tailored to these regions, ensuring that individuals within these areas have access to comprehensive and specialized support for their accommodation needs.
If you are seeking accommodation and tenancy services within NSW, ACT, or Tasmania, MCT Care stands ready to assist you. Our commitment to excellence extends beyond the provision of SIL, encompassing a comprehensive understanding of the unique challenges and opportunities presented by the accommodation landscape in these specific regions.
Frequently Asked Questions
For further inquiries or to initiate the process of accessing Supported Independent Living services in Australia through MCT Care, please contact our dedicated team for personalized assistance.