NDIS Service Provider in Blacktown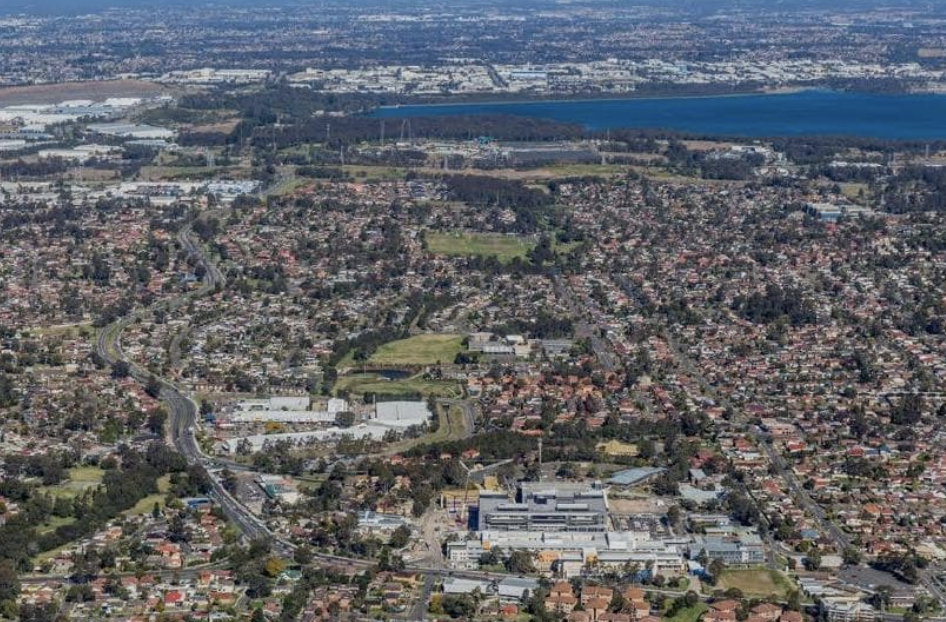 Start a conversation to one of our expert to discuss
We are physically present in Blacktown Area and minutes drive away for your support
We know that disabilities can often make it hard for clients to maintain social activities, so MCT Care Blacktown has a key service to help participants with regular Community Participation and interaction. We help with the planning, organisation and transportation of participants to keep them engaged in Community Participation on a regular basis. Numerous studies have shown that staying connected and engaged with our community is crucial for our mental wellbeing.
We Champion Those with Disabilities Through the Development of Life Skills and Planning
We are passionate about providing more than a support base for our clients. What we aim to do is to encourage and help them in developing life skills and working towards their short term and long-term goals. Through proper planning, strategizing and organising, MCT Care provides expert support for developing life skills for our participants with disabilities.
We Provide Personal Care Support for Our Participants
Support with Personal Care is an important aspect of MCT Care's services for NDIS participants. With our fully trained and industry experienced Disability Support Workers, our participants receive comprehensive support which is founded on respect, integrity and responsibility. Something as simple as keeping yourself well-groomed and well-dressed can have a strong impact on how you feel about yourself. So, Personal Care support is a vital service for people with disabilities.
We Support Our Clients Through Household Chores and Tasks
A helping hand with day-to-day living can improve the wellbeing of our participants greatly. MCT Care Blacktown provides support for household tasks and chores, such as cleaning, food preparation and more, provided with our participants' sense of integrity and independence in mind. Having a daily routine can help you take control of your life and accomplish a little more each day.
We understand that your needs may change somewhere down the road. MCT Care is always happy to accommodate your changing needs to help you live the life you want. You can discuss your situation; any specific requirements you have or changes you want to be implemented and our friendly staff will gladly work with you on that.
We Help to Improve Mobility and Freedom Through Assist Travel and Transport Services
Mobility is one of the biggest challenges for many with disabilities, which is why we offer Assist Travel and Transport Services to give our participants more freedom and independence. Whether travelling to the supermarket or going to and from appointments, MCT Care Blacktown will provide a personalised and high-quality transportation and travel support service for those with disabilities.
MCT Care Blacktown's Response to COVID-19
At MCT Care Blacktown, our participants' and employees' health and wellbeing have always been our No.1 priority. As such, we continue to go above and beyond to comply with all best practices for hygiene, as stated by the World Health Organization, the Australian Government and the National Disability Insurance Agency (NDIA). This includes regular washing of hands, medical face-mask wearing, gloves and other preventative measures like social distancing. For more information about our response to COVID-19 (Coronavirus), contact MCT Care today.
Am I Eligible for NDIS Services in Blacktown?
The National Disability Insurance Scheme (NDIS) is available throughout all states and territories in Australia. To be eligible to receive NDIS services, you must meet the following criteria:
Be between the age of 6 to 65 when you first receive NDIS support
You must be an Australian citizen or hold a permanent visa or a Protected Special Category visa
For more information on this, visit www.ndis.gov.au.
Contact MCT Care Blacktown Today
Whether you are in Blacktown Area or around Sydney, are are here for you 24x7. MCT Care is devoted to providing the most comprehensive NDIS Services for people with disabilities, so they can live the life they want, the way they want. Our mission is to improve the quality of life for our clients, helping with mobility, independence, and mental and emotional wellbeing.
Contact us today at 02 8866 5344
Head Office: 45 Knox Road, Doonside, NSW 2767
Branch Office : Suit 13 4 Browne Street, Campbelltown, NSW 2560