The updates of this week: COVID-19 updates
Northern Territories declares CORONA virus free
14th September 2020, the Victoria has its lowest record of COVID-19 cases in a day in 12 weeks of the period as seven deaths and 35 new cases, however, there has been some relief in its stage four restriction. New South Wales has record only four new COVID-19 cases in a day. The big news came to know that Northern Territories has won the biggest battle of declaring corona virus-free zone.
South Australia's border could be open to New South Wales resident
Per South Australian premier Steven Marshall, the state's border could be opened for the citizen of NSW and ACT as early as by 15th September 2020. The States transitional committee will be having a meeting on the date to make a final decision if the permission is allowed then the state border will be opened immediately.
However, Queensland premier Annastacia Palaszczuk has tweeted "she will always put the Queenslander health and job first" no matter she will lose the election for keeping Queenslander safe from coronavirus and defending the state's border closure for the safety measure".
Queensland Chief Health Officer Dr Young had to hire police protection for herself at home as she was getting enormous hate trolls and death threats emails from cyberbullies over the state's restrictions and rigid state border restriction. So far, there are no new cases of COVID-19 infection for a second day and only three close contacts of existing cases identified on 12th September Saturday.
https://www.9news.com.au/national/coronavirus-queensland-update-state-records-no-new-cases-of-covid19-for-second-day-in-a-row-jeannette-young
https://www.9news.com.au/national/coronavirus-australia-live-updates-september-14/0856242c-
NDIA finally release new Functional Capacity Framework
7th September 2020, the NDIA has released new NDIS functional capacity framework assessment, it is the evidence-based and principle introduction of best practice independent assessment. Basically, the framework help to implement NDIS planning and development support package in which agencies related to disabilities provider focusses on ensuring assessment were being free and fair for all Australian with disability. The framework was developed from the international classification of functioning, disability and health the 2011 productivity commission report that provides a blueprint for the scheme and the NDIS Act and rules. The assessment will improve the quality and consistency of the plan for the provider.
In an independent assessment, the agency must provide clarification on the following terms:
Participants would have a choice of accessor or organisation who delivers their assessment from the panel of accessor engaged by the NDIA whenever possible.
The participant will be able to request a copy of their independent assessment results.
Assessment can be conducted separately to the NDIA with assessor drawn from a panel of an open or competitive tender process.
NDIS panel of assessor will be live and will be changed based on need and will not be closed of provider.
Participants will still be able to request a review; they can appeal to access or participate in planning decision in case the decision is made against their decision.
https://www.ndis.gov.au/news/5260-ndia-releases-new-functional-capacity-framework
This week highlights of MCT care
Are u OK? Day
Don't risk it get tested before late
Reminder for PPE requirements
Reminder to update the online competencies
Are U OK? Day 2020 (R U OK?)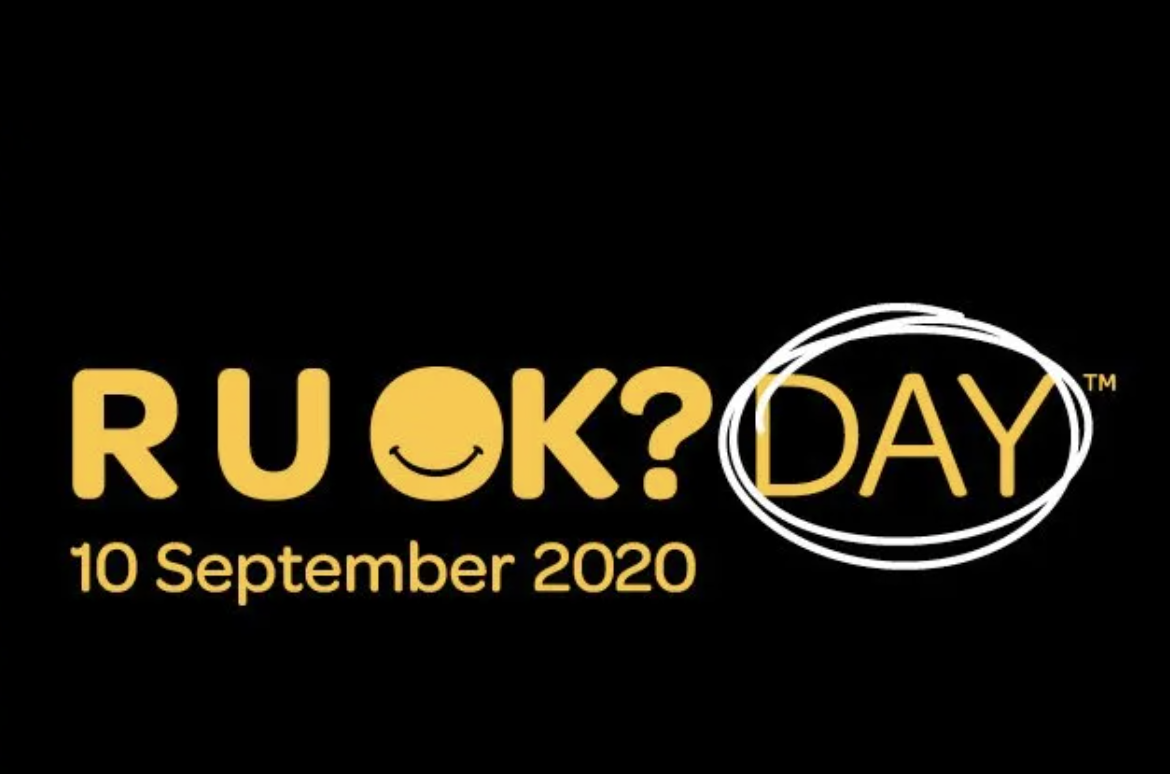 The second Thursday or the September celebrates R U OK? Day. A day to inspire and empower everyone to meaningfully connect and surrounding By asking Just one sentence ……..R…….U ……. OK? We MCT care service would love to invite our employee, participant and well-wisher to join the movement of change with R U OK? Before it's too late. We MCT family invite the people who are struggling to express themselves and want to start a conversation, we are here for help.
Please do not underestimate the power of conversation or chat; the solution for mental health starts with sharing. Still, people have a problem to reach out and cry for help. Thus, it's the innovation to kickstart for change through conversation. We are here to help.
https://www.google.com/search?q=r+u+ok+day+2020+disability+care&safe=strict&rlz=1C1CHBF_en-GBAU916AU916
Don't risk it get tested before its late
MCT care service would like to make a reminder on please do not make an assumption on symptoms you have, please do not risk it, if you are experiencing any of these symptoms of sore throats, coughing, fever and shortness of breathing. Please call you GP for help or get tested from nearby testing and screening centre. We put our priority on health, safety and wellness of our employee, participants and well-wisher.