COVID-19 updates in Australia
This Week's Highlights
Victorian restriction change and update
The department of health and human service has confirmed case 15 new cases and 2 deaths in 24 hours. In regional Victoria the average points have dropped to 0.8 with no mystery cases. So, Melbourne is preparing to make slide change in a restriction to ease in the coming days. However, on Thursday press conference, Victorian Premier Daniel Andrews warned they would not take any massive steps on restriction status. He suggested the restriction being looked at to personal freedom and some business. There will be still nightly curfew, a 5km radius limit, and outdoor exercise will be allowed with only one other person from two household and a social bubble for singles.
https://www.smh.com.au/national/coronavirus-updates-live-police-step-in-at-melbourne-quarantine-hotel-south-australia-reconsiders-border-restrictions-death-toll-stands-at-886-20201001-p560v2.html
Queensland restriction change and update
Queensland's Roadmap to ease COVID-19 restriction has outlined a stage approach to give more freedom to travel, participate in more activities and hold gathering up to 30 people in the home and public places. However, the PPE, visitor and resident rules still apply for age care facilities, hospitals and disability accommodation provider in restricted Local Government Areas. People can enter to Queensland state unless they declare they have been to COVID-19 hotspot in last 14 days. If anyone been from the hotspot area within 14 days, the restriction is strict with no able to quarantine in QLD and will be turned away from the border. New South Wales resident will be able to travel anywhere in QLD for informal shared parenting arrangement without quarantining.
https://www.health.qld.gov.au/system-governance/legislation/cho-public-health-directions-under-expanded-public-health-act-powers/aged-care
https://www.covid19.qld.gov.au/government-actions/roadmap-to-easing-queenslands-restrictions
COVID-19 support resource for health care workers
During this pandemic situation, the health workers who are the frontline worker might feel stressful and pressurised while providing care in a difficult situation. The stress related to infection prevention and safety to both self and customers might get paramount. Thus, for the circumstance, we MCT care has brought some essential tips of resources to provide support:
Tip for coping anxiety
Take a break or time out
Eat well balance diet
Avoid high intake of alcohol, smoking and caffeine
Get enough sleep
Exercise and take a deep breath
Stay connect with other
Stay away from unnecessary media and misinformation
Stay away from negative thought and don't let them overpower you.
Tips for coping stress and promote wellbeing
Connection: Built a good connection with the people around you
Be active: boost your energy and mood by doing something active
Take notice: be curious about the world and savour the movement
Keep learning: learn something new to boost your confidence
Have fun: enjoy your life with music, games
Give: do something nice for other
Protecting mental health
Find the confidence,
don't blame yourself,
set a realistic goal,
feel good about yourself,
have good self-esteem,
regular exercise and a balanced diet
Improve your mental wellbeing
Mental wellbeing is about life satisfaction, optimism, self-esteem, feeling of control, having purpose for life and a sense of belonging and support from loved ones.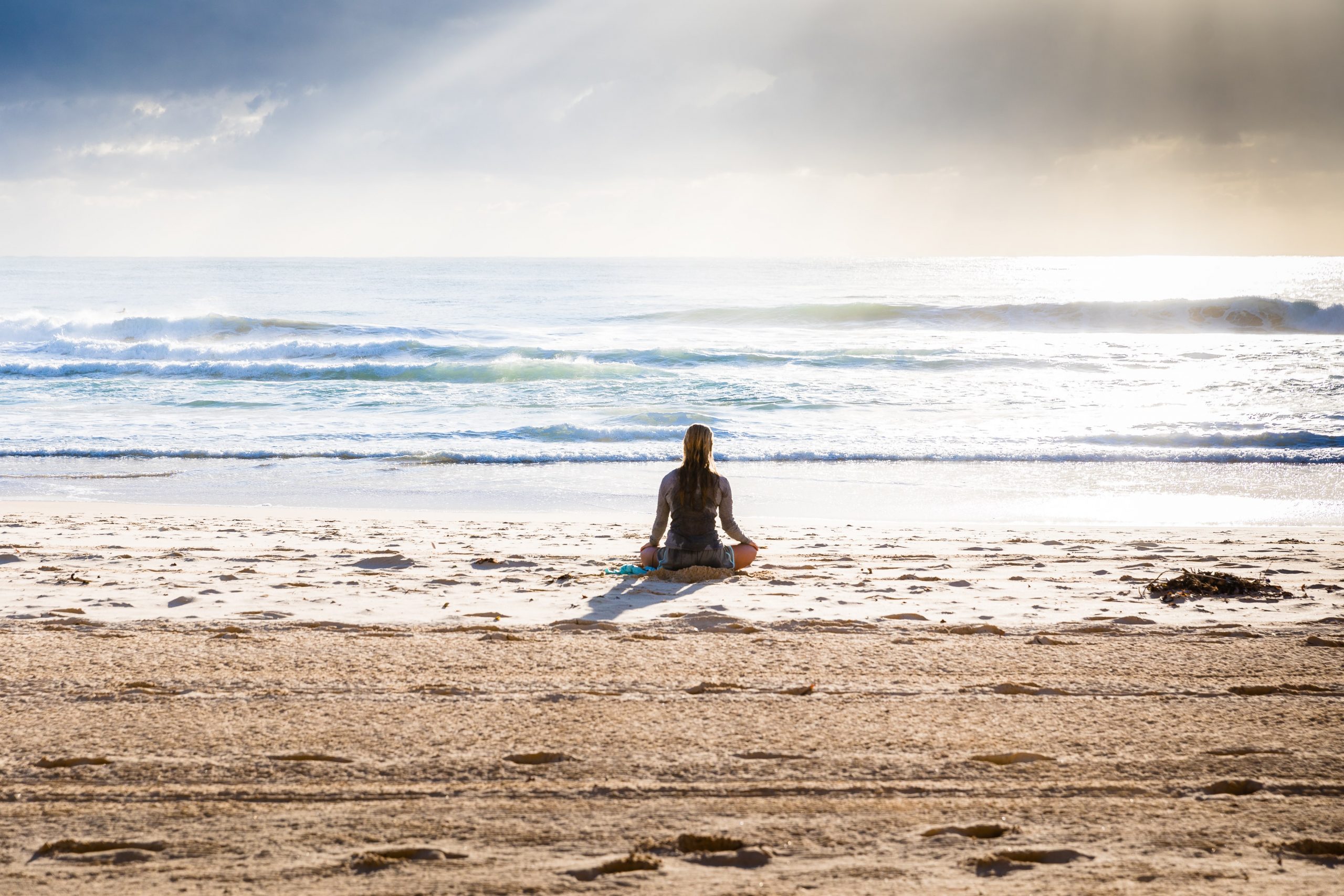 As professional health care provide some time, it is okay to feel overwhelmed, uncertain and anxious. It helps you to become stronger and confident while dealing with them; it does not necessarily mean a lack of potential or weakness. However, when those thoughts start to overpower you, the tips can be considered for help. When you still felling hard to cope, the professional help is necessary. Support services are there to help- so don't hesitate to reach out for help before its too late.
https://www.blackdoginstitute.org.au/news/10-tips-for-managing-anxiety-during-covid-15